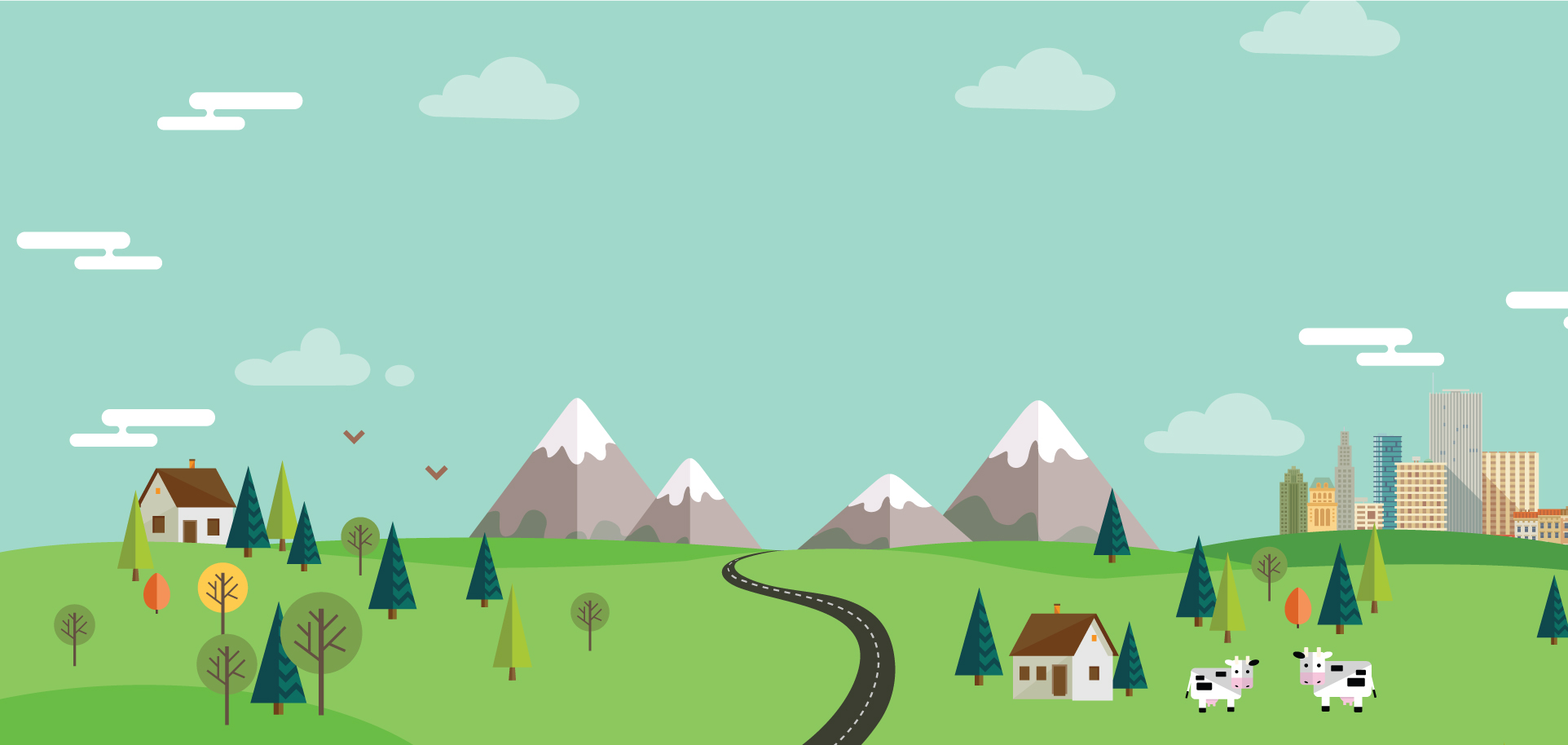 Successful investing requires patience, time, and good information. Get a taste of what it means to invest with success over the long term with digital resources from the ICI Education Foundation (ICIEF).
Investing Road Trip
Explore essential investing basics like diversification, compound interest, and risk while you travel through the Investing Road Trip. Can you navigate the twists and turns of investing to reach your financial destination?
These resources are an extension of ICIEF's partnership with Junior Achievement of Greater Washington, which brings personal finance education to 40,000 middle school students annually through its Finance Park program in the Washington, DC, area.